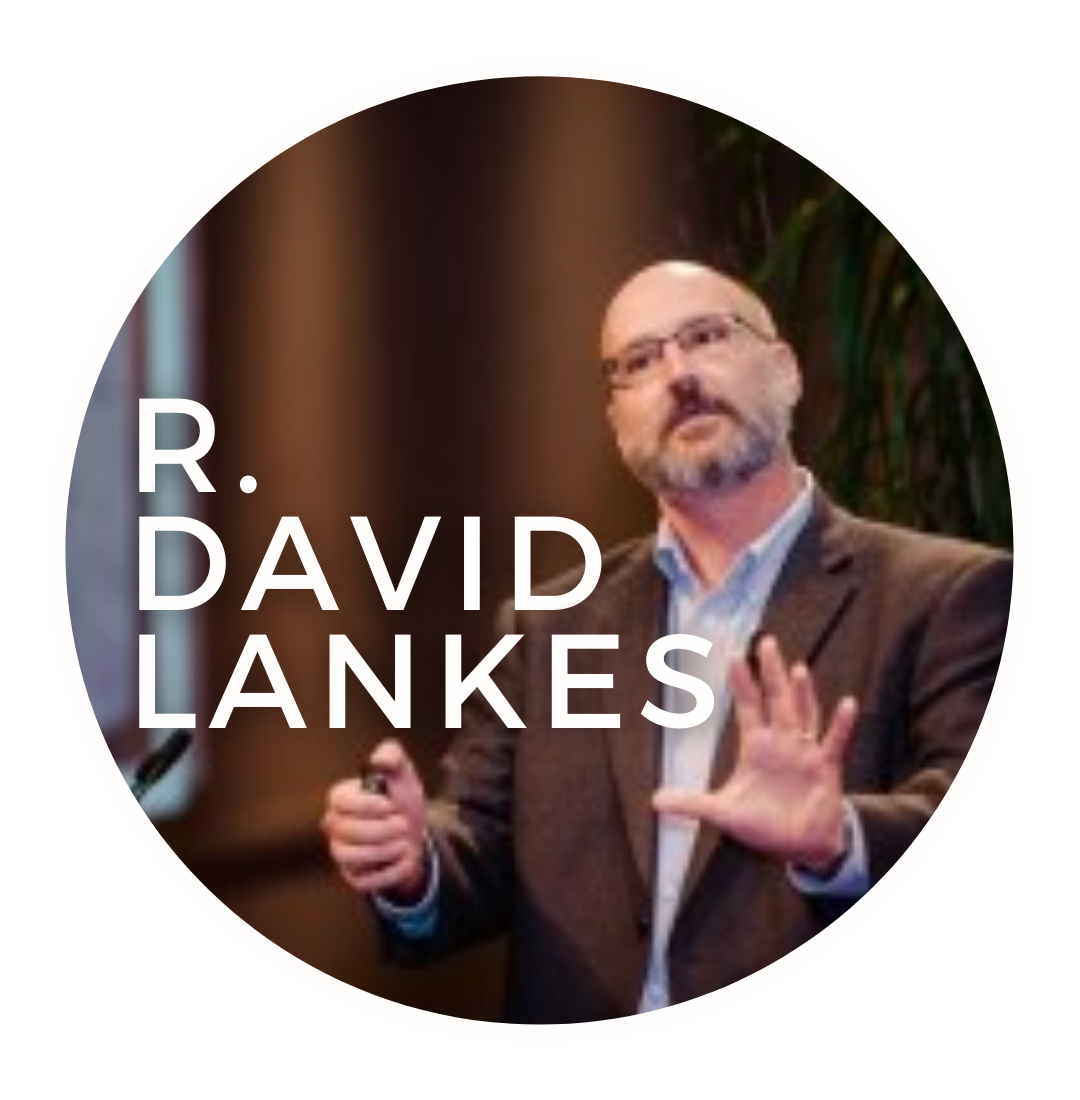 R. David Lankes University of South Carolina
R. David Lankes is a professor and the director of the University of South Carolina's School of Information Science. Lankes has always been interested in combining theory and practice to create active research projects that make a difference. His work has been funded by organizations such as The MacArthur Foundation, The Institute for Library and Museum Services, NASA, The U.S. Department of Education, The U.S. Department of Defense, The National Science Foundation, The U.S. State Department, and The American Library Association.
Lankes is a passionate advocate for libraries and their essential role in today's society, earning him the American Library Association's Ken Haycock Award for Promoting Librarianship in 2016. He also seeks to understand how information approaches and technologies can be used to transform industries. In this capacity he has served on advisory boards and study teams in the fields of libraries, telecommunications, education, and transportation including at the National Academies. He has been a visiting fellow at the National Library of Canada, The Harvard School of Education, and was the first fellow of ALA's Office for Information Technology Policy. His book,The Atlas of New Librarianship won the 2012 ABC-CLIO/Greenwood Award for the Best Book in Library Literature. SESSION: Morning Keynote: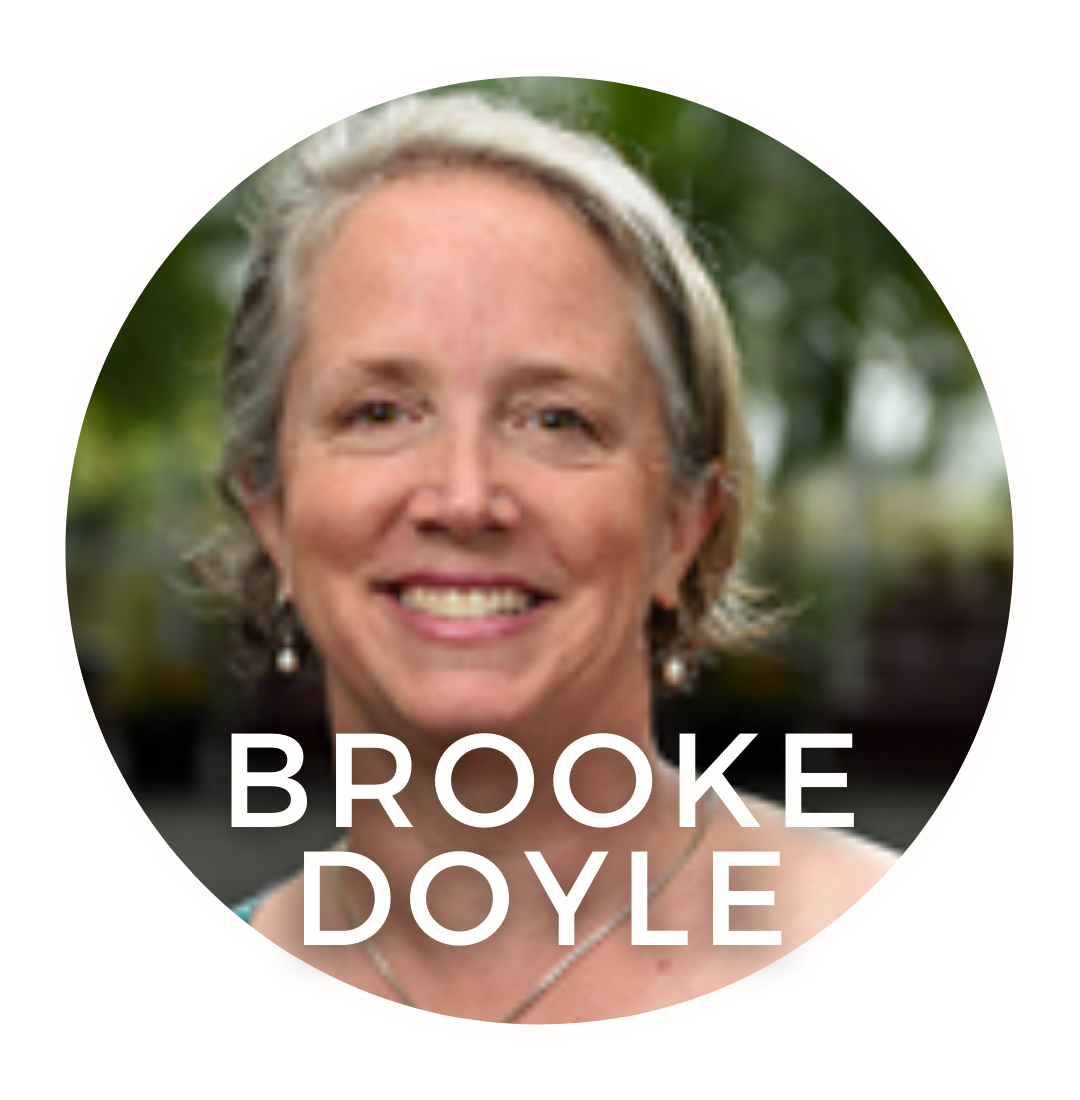 Brooke Doyle OCLC
Brooke Doyle, MEd., Project Manager for OCLC, joined the WebJunction team in 2017 as the Project Coordinator for Supercharged Storytimes for All. Brooke's background in education spans international classroom teaching, early literacy and social-emotional curriculum development, and university grant management. Her work is guided by the belief that society must nurture and provide opportunities for all of its citizens, including the youngest. The intersection of libraries and early childhood feels to her like a great place to reside. Brooke has an Interdisciplinary Bachelor's and a MEd. from the University of Virginia. She's thrilled to currently be working on the Access to Civil Legal Justice project which helps strengthen public library staff's knowledge and skills to meet patrons' civil legal information needs. SESSION: Afternoon Keynote -- Creating Pathways to Civil Legal Justice 
Session Presenters
Mary Beil, Highland High School
Amy Byers, Chatham Area Library District
Patty Collins, Central Kansas Library System
Brenda Gilpatrick, Red Bud Public Library
Jenna Griffith, Marion High School
Rochelle Hartman, Lincoln Library
Hope Kasten, Salem High School
Kristi Lear, Auburn Public Library
Jacqueline Leskovac, National Network of Libraries of Medicine
Sarah Littrell, Rochester High School
Betsy Mahoney, Six Mile Regional Library District
Gail Santy, Central Kansas Library System
Maribeth Shafer, Central Kansas Library System
Jill Shelton, Metropolis High School
ADDITIONAL SPEAKERS TO BE ANNOUNCED!