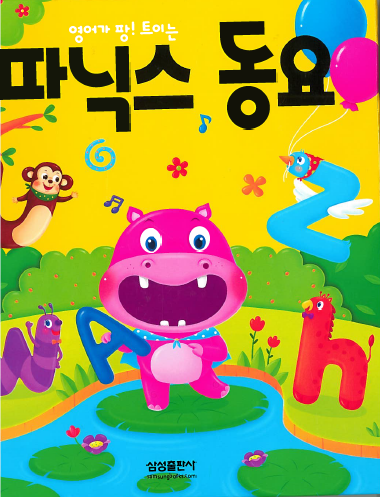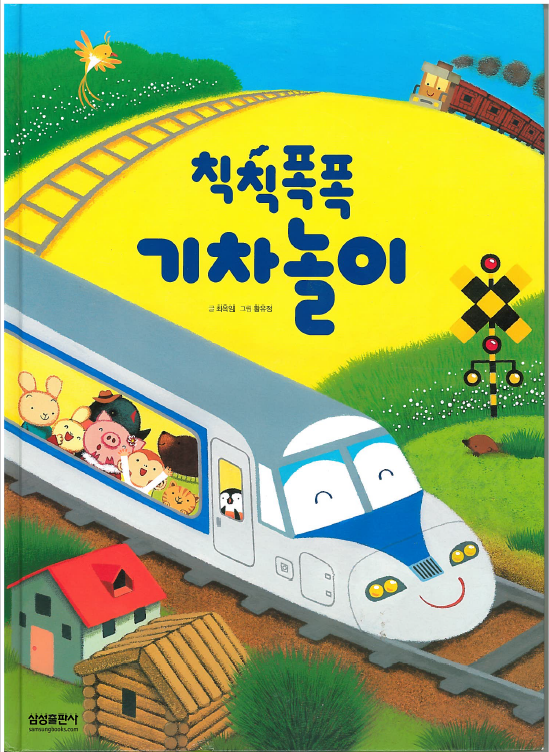 The O'Fallon Public Library asked the Cataloging Maintenance Center (CMC) to catalog two Korean books. 'Phonics shake' [파닉스 동요] was written and published in Korea but the text was in English for Korean speaking children to learn English. 'Chug train' [칙칙폭폭 기차놀이] is a children's juvenile fiction book about a group of animals that travel by train.
There are a couple of websites that are helpful when the CMC is cataloging foreign language items: Google translate and Lexilogos. Google translate is useful when the foreign language being translated uses the Latin alphabet. Lexilogos allows you to use a keyboard of the language you are cataloging and then translate into English. Lexilogos also has an area where you can convert the characters or Cyrillic alphabet into the Latin alphabet.
CMC has cataloged over 300 foreign language materials this fiscal year. Items have been cataloged in Spanish, Chinese, Bulgarian, Korean, French, Polish, Italian, and Arabic.
Contact the CMC
If you have a cataloging question or want to know if your collection is eligible for free cataloging, contact the CMC at cmc@illinoisheartland.org or (618) 656-3216 ext. 503.