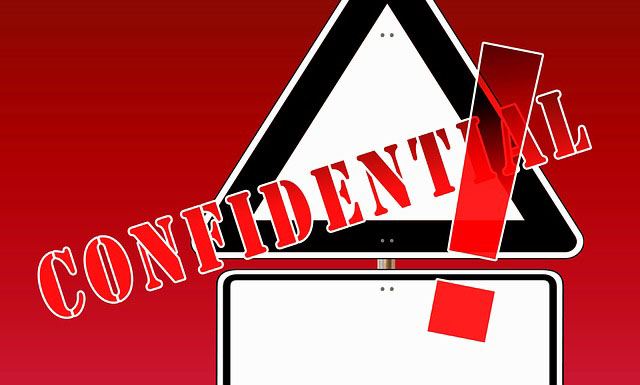 State Concern Regarding Confidentiality of Library Materials 
IHLS and SHARE have been notified that there has been a concern from state representatives regarding library confidentiality. The concern specifically has to do with hold shelves and items that are being made available with personally identifiable information. Confidentiality of library materials is a "core value of librarianship" (American Library Association). It is also a state law: "Each library shall ensure the confidentiality of the patron" (Library Records Confidentiality Act [75 ILCS 70]). If you are a member of SHARE, data in Polaris is the property of the patron's home library and conforms to all applicable federal and state laws.
What does this mean for you?
If your hold shelf is not publicly accessible, this would not affect your library. However, IHLS recommends that you consider additional precautions now in case this changes in the future. If your hold shelf is publicly accessible, we recommend avoiding the use of personally identifiable information on materials. For SHARE members, SHARE can change your receipt settings to an alpha-numeric code for hold pickup. For example, Josh Brown has a library card ending in 7725. His hold receipt would then read BRO7725. To make this change, it will require some retraining of staff and patrons; however, it is much more secure and more in line with our professional values. If you are not a SHARE member, we recommend developing similar procedures. 
If you have any questions or want to brainstorm additional solutions for your unique library situation, please contact Cassandra Thompson. 
ALA: Privacy and Confidentiality: Library Core Values