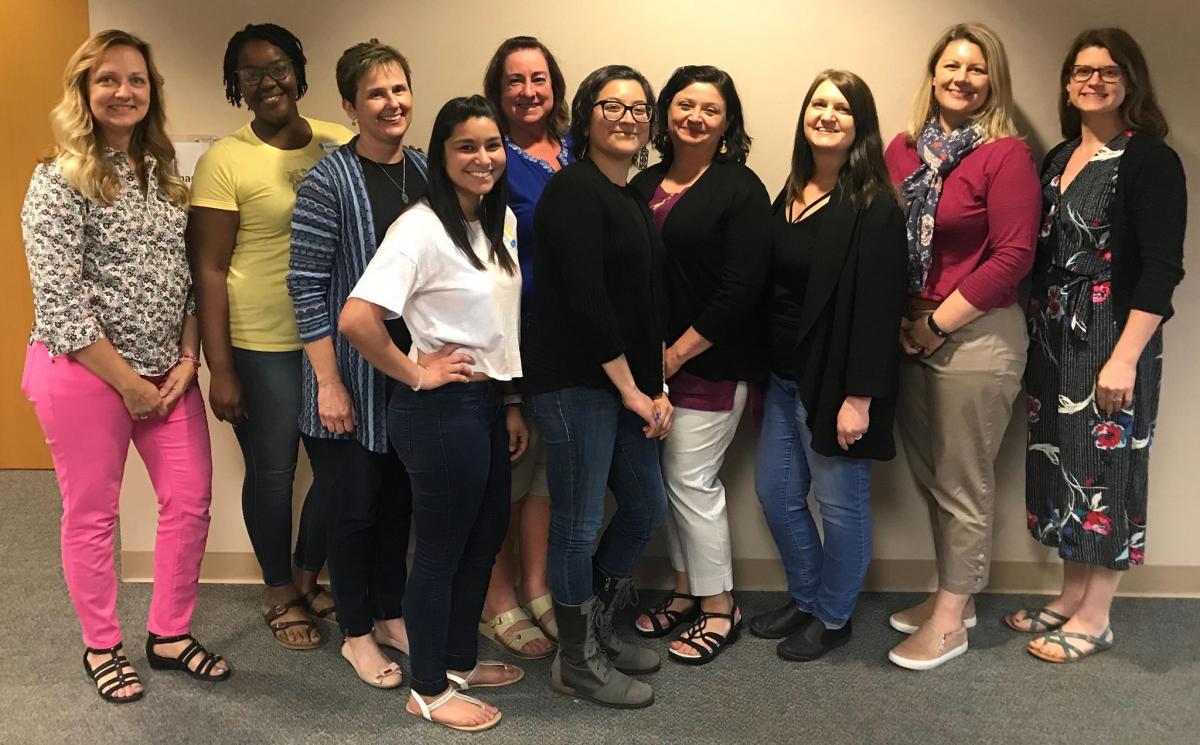 Design Thinking for Libraries was held on June 12 and 13 at the IHLS office in Edwardsville. We had great attendance with over 60 registered on each date.
Feedback
According to attendee evaluations:
95% agreed presenters demonstrated in-depth knowledge of the subject
98% agreed presenters appeared enthusiastic and interested
68% agreed they made a new professional relationship
79% agreed workshop increased their knowledge about the subject
64% agreed workshop taught them something they could immediately use at work
Comments:
"I think that I will be able to take this info back to my library and use it to the degree that it would be effective for my size library."
"I enjoyed that we had assigned seating so we worked with others and not just the people we know."
"Program was something our library board could use! Thanks for a very good workshop."
"Good synergy. Loads of good conversations and networking."
"Overall really fun, good networking and teaches creative problem solving."
"Very informative, great collaboration. The idea generating was wonderful."
"Thank you for bringing this to IHLS. Please continue to bring all topics here."
Inspiration | Ideation | Iteration
We hope those that attended found new tools to help them understand the needs of their patrons and engage their communities like never before.
And the winners are...
The instructors gave us two Design Thinking for Libraries books to give away. We are pleased to announce that the winners are:
Breana Miller, Tolono Public Library District
Alanna Sablotny, Chatham Area Public Library District
Thank You!
We would like to thank Diane Marshbank Murphy and Sasha Neri from the Chicago Public Library for traveling down state and presenting the program. We would also like to give a special thanks to the IHLS staff members who worked behind the scenes to bring this program to you.
Photos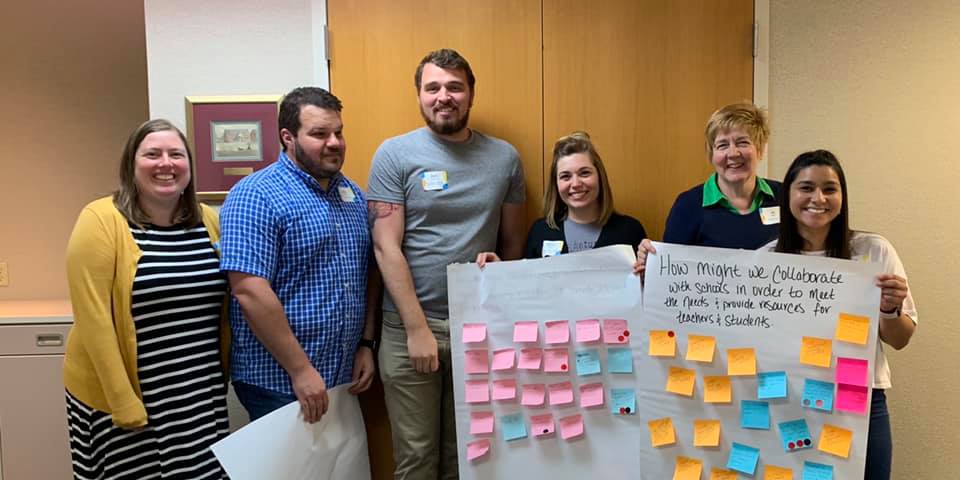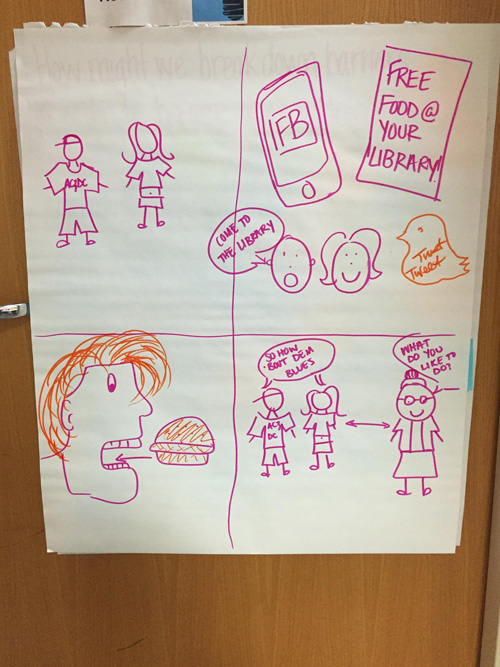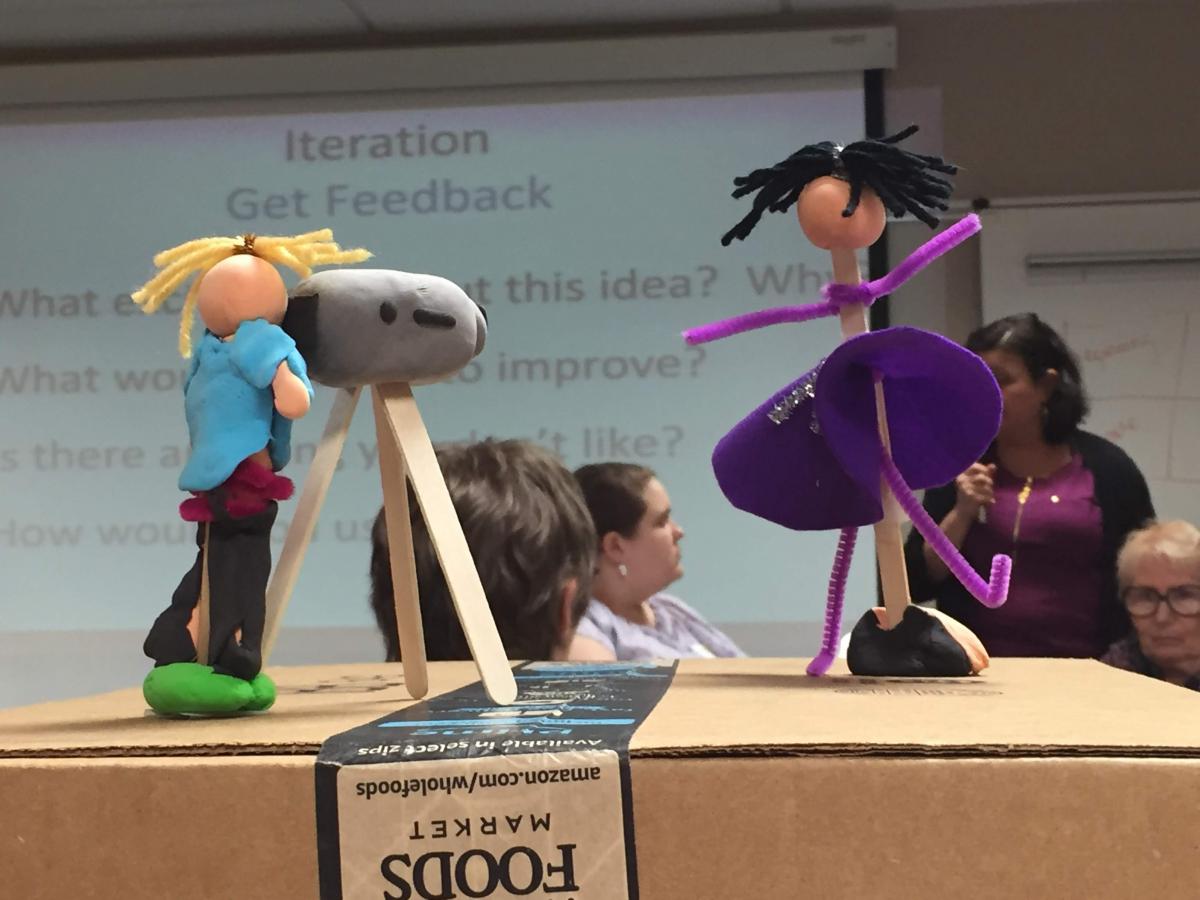 More photos have been posted on the IHLS Facebook page.