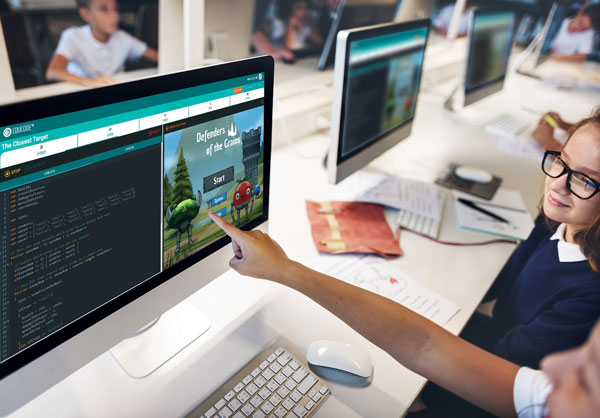 EduCode Academy is a web-based platform that teaches computer science without computer science teachers. They provide an autonomous and immersive experience to effectively teach coding and digital skills. Their goal is to make the process as simple as possible…you can facilitate code clubs or just allow your patrons to access the platform on their own.  Either way, you are spreading digital literacy in your community.
Join them for one of several demos to find out more about EduCode and their special pricing for IHLS member libraries.
Be sure to register in LibraryLearning (L2) for the online demos that is most convenient for you:.
Thursday, Oct 10th, 11 AM
Thursday, Oct 10th, 2 PM
Tuesday, Oct 15th, 11 AM
Tuesday, Oct 15th, 2 PM
Thursday, Oct 24th, 11 AM
Thursday, Oct 24th, 2 PM