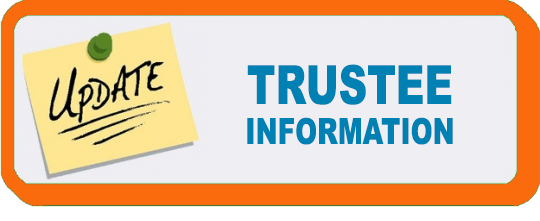 Your trustees need to know about trends, current events affecting libraries, and major changes to library law. The only way we can inform them about these events is by having their correct email addresses. Please be sure to update your trustees' information in Library Learning (L2) before the end of July.
 
To update trustee names and email addresses in L2:
Navigate to https://www.librarylearning.info/.
Log into L2. In the box at the top of the screen (desktop view), select either sign-in or create an account.

Directors should already have accounts and the security level to edit information about their library and staff.

Click your Signed in as name at the top of the screen.
Click your library's name on your user profile page. Alternative: Click the 'Libraries" link at the top of the screen, and use the L2 Library Director to find your library.
On your library building's page, click the View Staff link in the right sidebar.
On the Staff List page, select from the Add Staff, Add Board Member, or Remove People options, listed on the right side of the screen.
Update the names, positions and e-mail addresses of your trustees.
Click the Submit button.
While logged in, please flesh out your profile, your library's information and hours, and delete/add staff names.  
If your library has more than one building, each building's staff list needs to be edited separately.
You can find additional help on updating library trustee and staff information on the L2 Help page.
 
Your library can't grow if you, your trustees, and your staff don't have all the information you need. Need more help or have a question? Call or email Anna Yackle, membership coordinator, or Ellen Popit, associate director, at the IHLS Carbondale office, 618.985.3711.