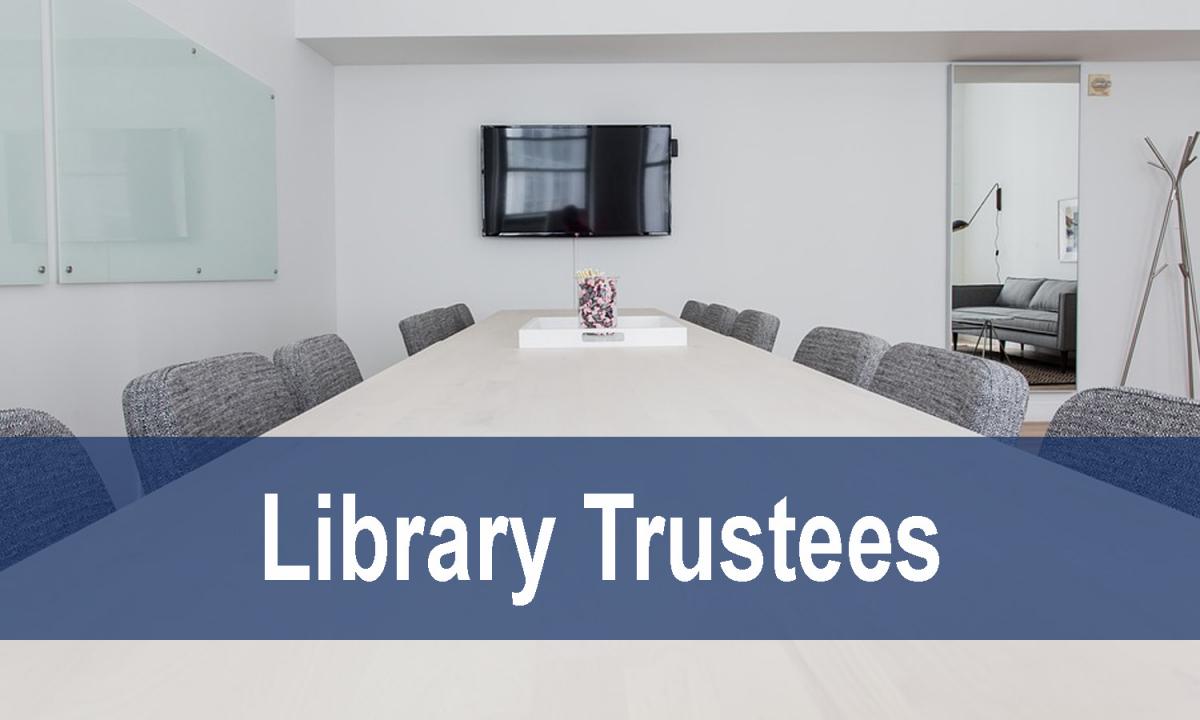 Libraries owe much to the unpaid volunteers, whether elected or appointed, who serve on their boards. It is worth investing time and money to help them do their jobs better, network with other trustees and get an overview of the power and future of libraries.
The Illinois Library Association (ILA) is providing just such an opportunity at the Trustee Workshop in Springfield at the Illinois State Library on Saturday, March 9, 2019. It is day long program that includes a continental breakfast, a buffet lunch and coffee breaks. There is a registration fee, but it is worth the investment. If the cost presents a problem please contact Ellen or Anna.
IHLS views library trustees as vital members of our system and would like to reach out to them when we have information to share with them. Directors please make sure to list your board members' current email addresses in LibraryLearning (L2).