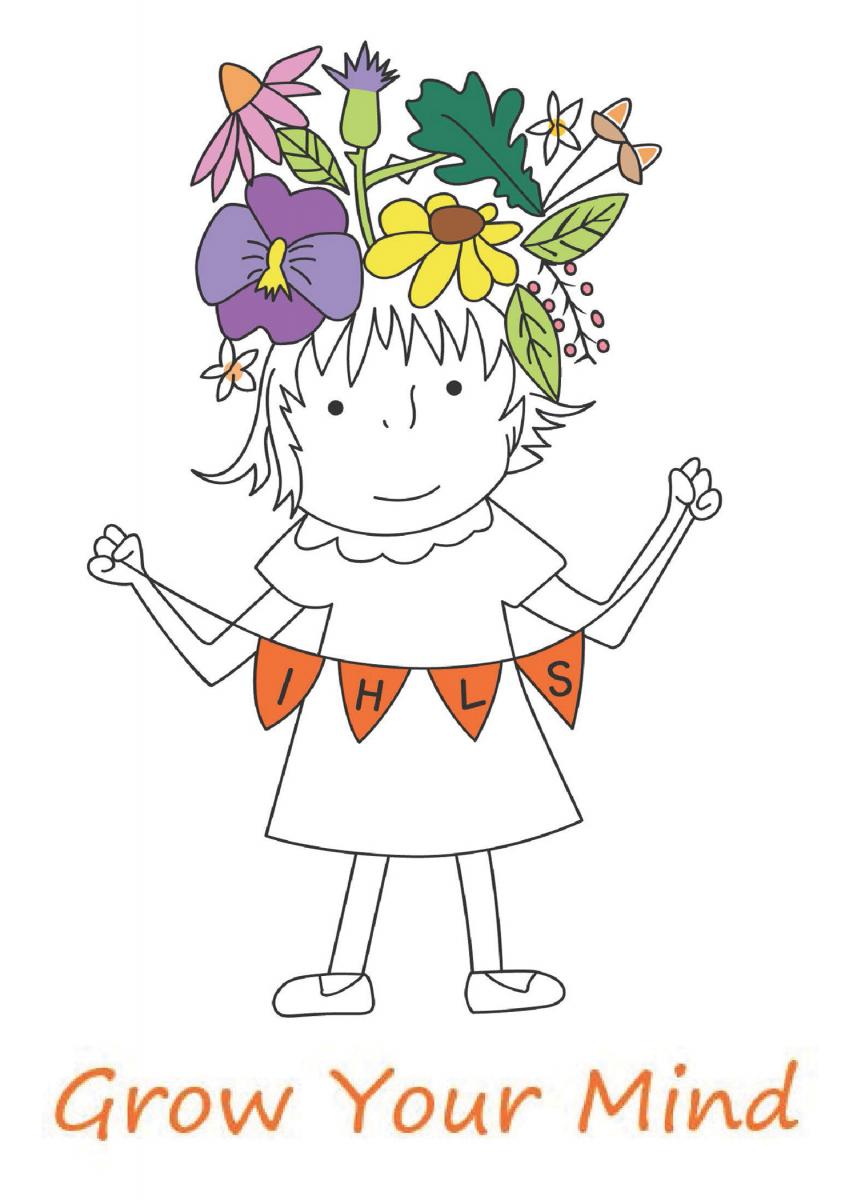 IHLS Member Day was designed as an opportunity for the diverse membership of the Illinois Heartland Library System to gather together, to network, and to share in a variety of professional development opportunities. The day was a huge success!
Along with all the hard work from the planning committee and volunteers, IHLS would also like to thank the vendors that sponsored the event, had a vendor table, and/or donated items for drawings and gift baskets. The response from Member Day has been very enthusiastic and we could not have accomplished our goal without their support.
Thank you!
---
---
Local Wares & Fares Gift Basket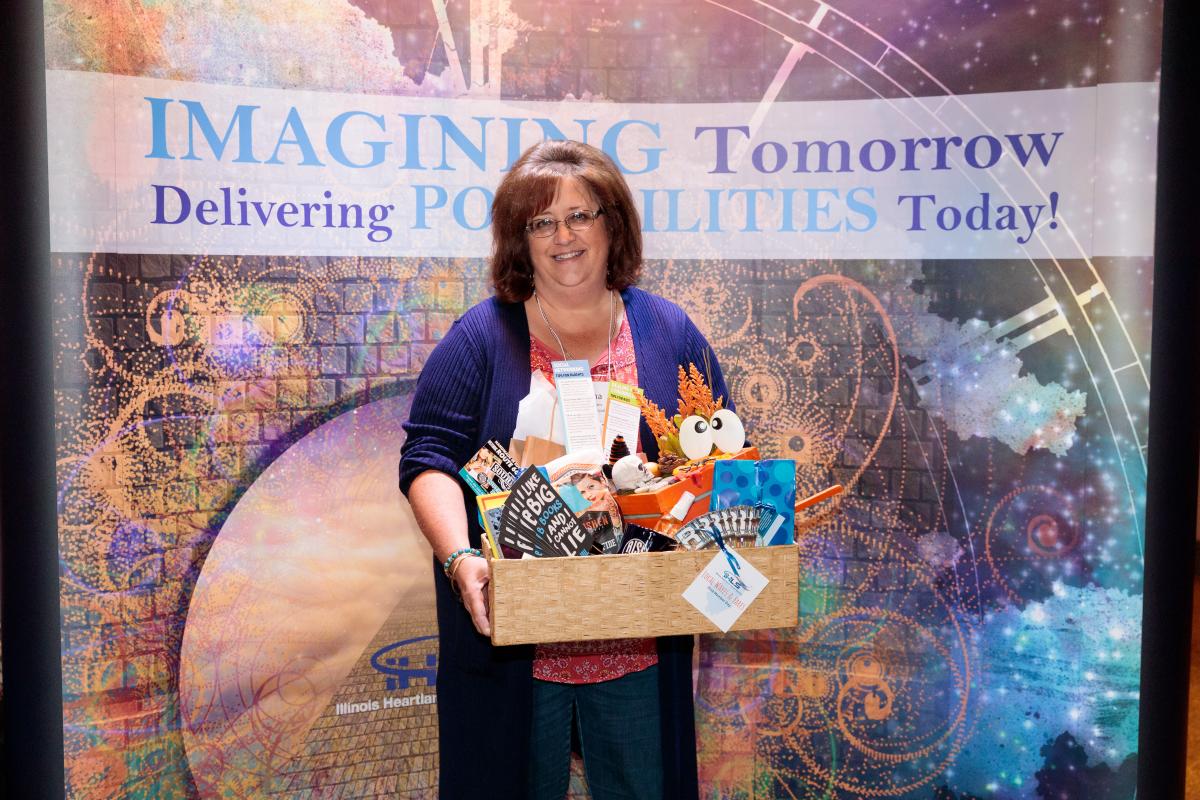 Several local businesses throughout the IHLS coverage area donated items for the Local Wares & Fares Gift Basket.
The basket was gorgeous. There were books, coffee, jewelry, lotions, planters and much more!
It is great to have support from the community.