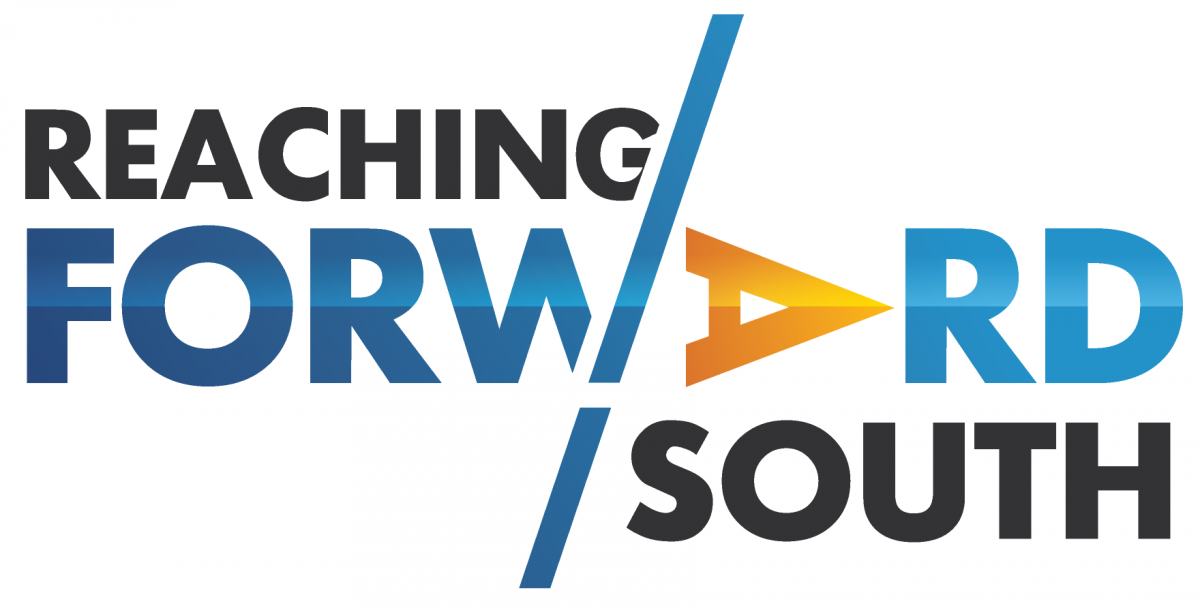 Friday, Mar. 20, 2020 | Champaign, Ill.
Tickets increase Mar. 1
Reaching Forward South (RFS) 2020 is just around the corner. Join us for a day of continuing education and networking! This year the conference will be in Champaign on Friday, March 20 at the iHotel and Conference Center.
Sneak Peak at Sessions:
The committee is excited to share a sneak peek at a few of their conference sessions!
Julie Tappendorf from Ancel Glink Law Firm will be presenting a session of Privacy Laws and the Library. Refresh your knowledge of Illinois Laws regarding patron privacy and best practices for Illinois libraries.
Johnna Schulz from Effingham Public Library will discuss her library's Forget Me Not Center that connects Dementia Patients and their Caregivers with the education and tools that they need to navigate this difficult time.  
Becky Spratford of RA for All will be presenting multiple sessions during the conference on readers advisory, book talking, and upselling your collection and services. Want to help readers find books in any genre? Becky has a session! Curious about the #OwnVoices movement and its importance in your collection? Becky has a session! 
Mary Kelly, Autism Program of Illinois, will discuss how to create inclusive environments and adapt programming and services at your library to better suit the needs of our customers with autism. 
Jennifer Mills, Shorewood Troy Public Library District, will show us tips and tricks to help invigorate your nonfiction collection. Purchasing, promoting, and displaying your nonfiction collection in new ways will help you to tap this hidden treasure in your collection. 
Dr. Emily Knox, University of Illinois iSchool, will talk about why people challenge library materials and what you can do to prepare for a challenge in your institution. 
Ticket Information:
Standard registration is $75 per person and includes all programming, breakfast, and lunch. Late registration starts Mar. 1 and prices go up to $100 each.