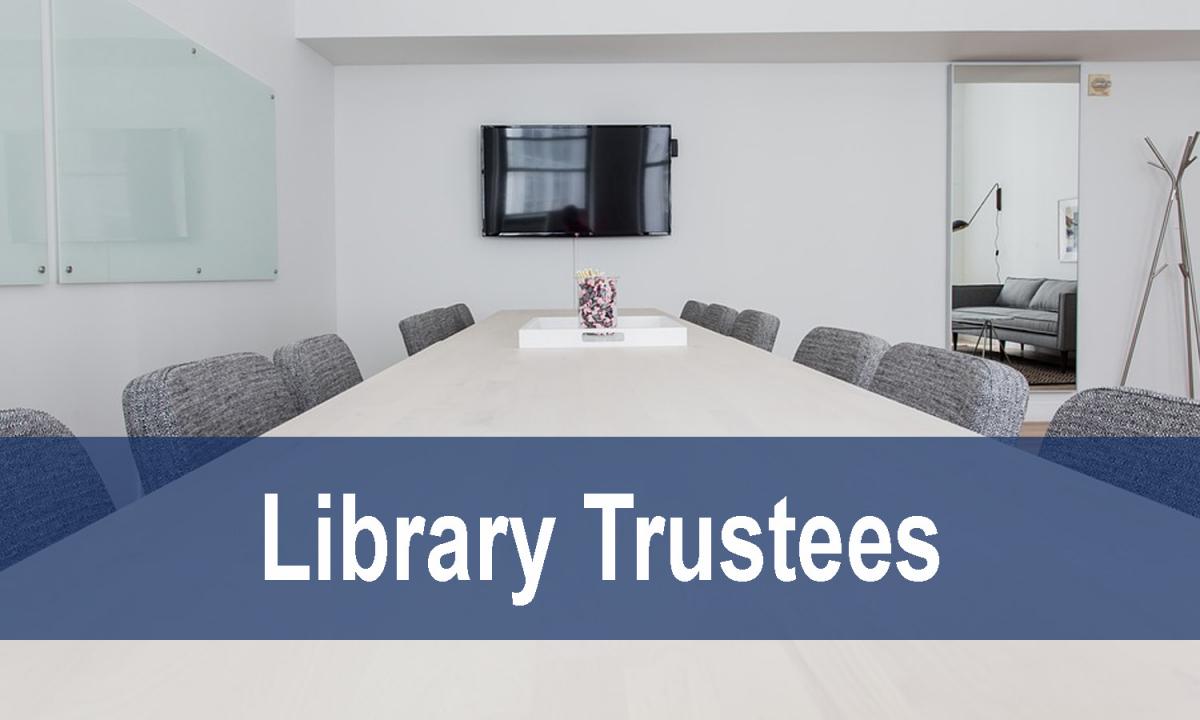 Develop your board to their full potential of effectiveness with Trustee Training. We are launching our first session, Forging Strong Relationships Between Library Boards and Directors, Saturday, May 11, 2019, from 10:00 a.m. to noon at the Edwardsville Public Library. If you can not make this session, please consider coming to one of the others that will be presented throughout the system at future dates yet to be determined.
Trustees are the backbones of public libraries. Much is asked and expected of these volunteers. Yet, many find themselves in the position without really understanding the full scope of their duties, responsibilities and legal requirements of their position.
IHLS has been approached by many of you about the need for continuing education for your boards. The Illinois State library also recognizes the need for more robust training for public library trustees.  Responding to this need, Forging Strong Relationships Between Library Boards and Directors,  the first in a series of programs, will be held on Saturday, May 11. We hope to offer this program at various areas throughout our system.
After each session, we will seek feedback from those attending, asking for other topics they would like to learn more about. Some of the topics we will cover are the levy process, TIFs, Open Meetings and FOIAs, and "So I am a Trustee, Now What?" We also welcome suggestions for other topics. Also, if you have space in your library to host, please let me know. We want trustees to visit neighboring libraries and network with their peers.
The effort is starting in the Metro East Area because Ryan Johnson from O'Fallon and Ashley Stewart from Caseyville were the first to approach me. But training will be offered at a variety of locations to reach everyone.  Some of the future sites currently being considered are Watseka, Mt. Pulaski, Dongola and potentially your library.
Please contact Anna Yackle with any questions or suggestions.