Member Day is Illinois Heartland Library System's biggest continuing education and networking event of the year! IHLS Member Day started as an annual day of member appreciation, and it has developed into a full one-day conference of learning opportunities, Professional Development Hours, and games and prizes. 

Next Member Day Event:
This year's Member Day will be held in the winter instead of the fall.

Thursday, Feb. 8, 2024
IHLS Member Day 2024: Libraries: Heart of the Community
virtual; #IHLSMemberDay2024
Past Member Day Events: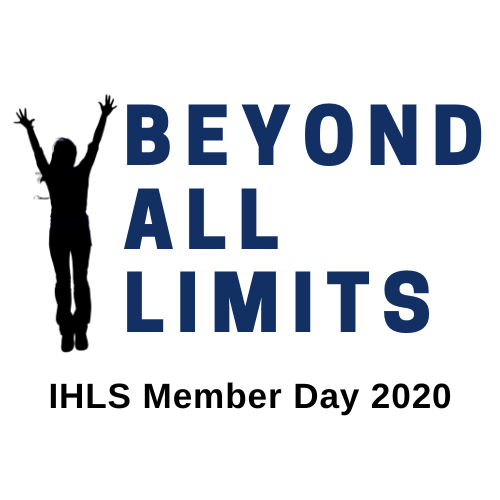 IHLS Member Day 2020: Beyond All Limits
Nov. 2020; virtual; #IHLSMemberDay2020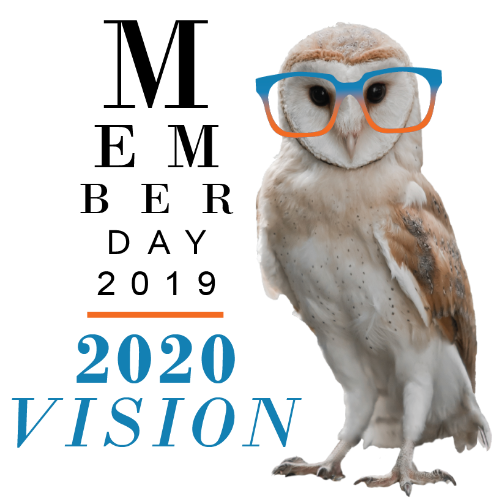 IHLS Member Day 2019: 2020 Vision
Nov. 2019; in person #IHLSMemberDay2019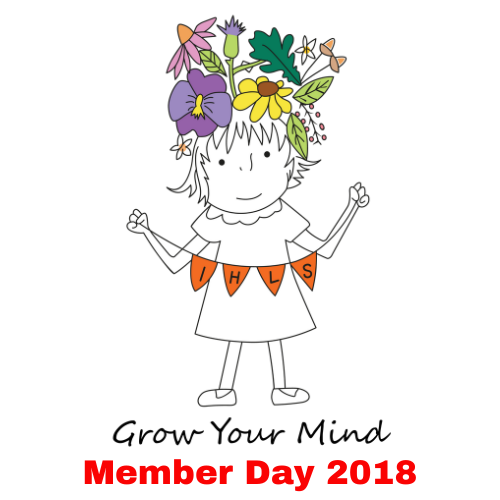 IHLS Member Day 2018: Grow Your Mind
Nov. 2018; in person
IHLS Member Day 2017
Nov. 2017; in person
IHLS Member Day 2016
Nov. 2016; in person
IHLS Member Day 2015
Nov. 2015; in person
IHLS Member Day 2014
Nov. 2014; in person