Welcome to the Illinois Library Job Board
Looking to advance your career? Find the latest library job openings from across the State of Illinois and surrounding areas right here. Use the filters below to search for available positions. Illinois Heartland Library System does not collect candidate resumes for outside organizations, but we do post open positions on our website to connect organizations with potential candidates.
Looking for Positions at IHLS?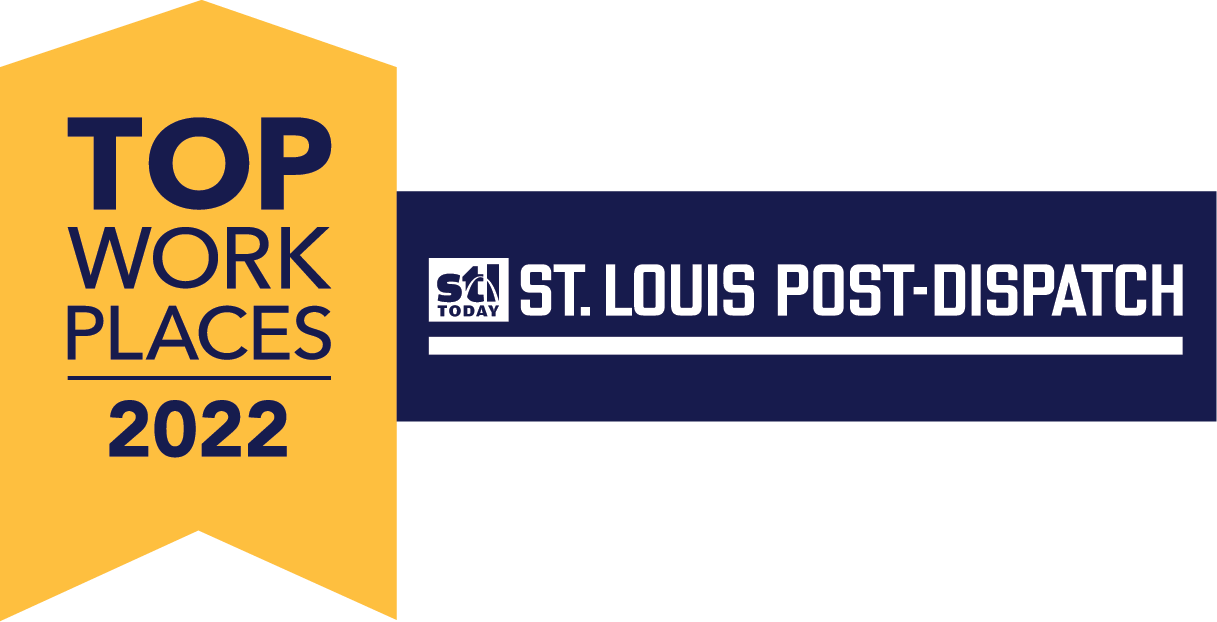 Thank you for your interest in working for IHLS, named a 2022 Top Workplace by the St. Louis Post-Dispatch. To find positions at IHLS when using a desktop computer, press ctrl + f (on Windows PC, Chromebook, or Linux system) or command + f (on a Mac) on the keyboard. Then, search "Illinois Heartland Library System" in the search box. If there are no positions listed for IHLS, consider sending us a resume and cover letter by emailing to jobs@illinoisheartland.org.
Job Posters
---
Open Library Jobs
Please note: IHLS provides this job board as a free service to advertise library-related job openings for the central and southern Illinois library community. IHLS does not review these postings for content or legal compliance; that responsibility lies with the organization submitting the job posting.