IHLS staff members are available to discuss your questions and concerns, provide direction and resources, and brainstorm or advise on new ideas. From developing diverse collections to board relations to marketing and (soon to come) finance and human resources, you can book a time with our staff and pick our brains.* 
*System staff cannot offer advice in areas such as law and construction. However, we can still point you in the direction of resources.
Consult an Expert
Human Resources Experts Now Available for Online Consultation Booking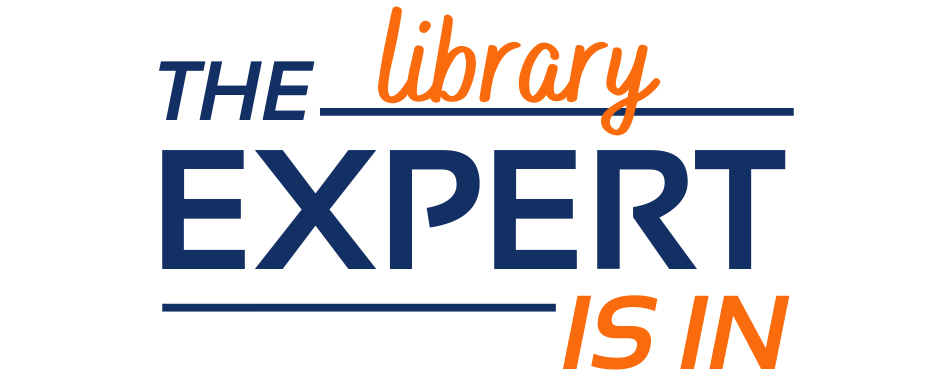 I Need a Library Expert
Contact the IHLS membership team with what type of help you're looking for, and we'll get back to you by email or with a request for a meeting.
Email the IHLS Membership Team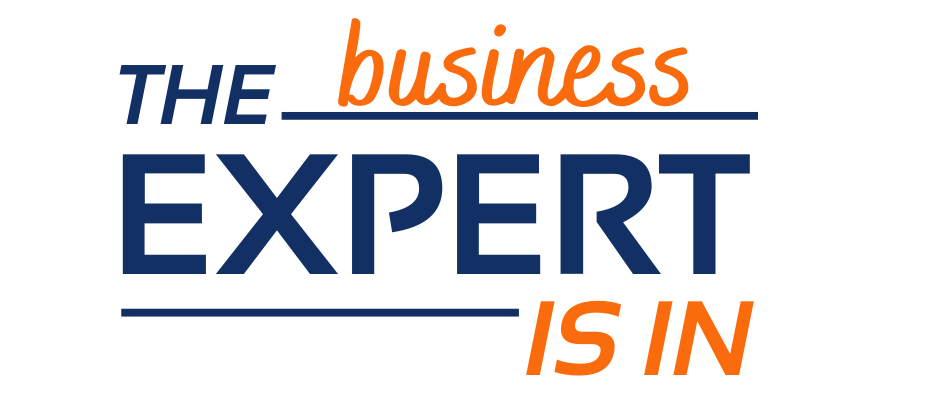 I Need a Business-Area Expert
IHLS has expanded our consulting program through dedicated office hours with professional staff! We're starting with our experts in human resources and marketing/communications, with more in IT and finance to be added in the coming months! Book a time now with someone who can help.
Can't make an appointment during our consultants' office hours? No problem. Contact our Membership Team to get in touch with an IHLS staffer who is best suited to your needs.