The Cataloging Maintenace Center (CMC) has recently hired two new catalogers: Andrea Giosta, Special Project Cataloger, who will be working on the Consortium of Academic and Research Libraries in Illinois (CARLI) Cleanup Project, and Kat Anderberg, Metadata Cataloger, who will catalog digitized collections for Illinois libraries. The CMC catalogs local authors, history, genealogy, special collections, database cleanup, and training.   
​​​​​​​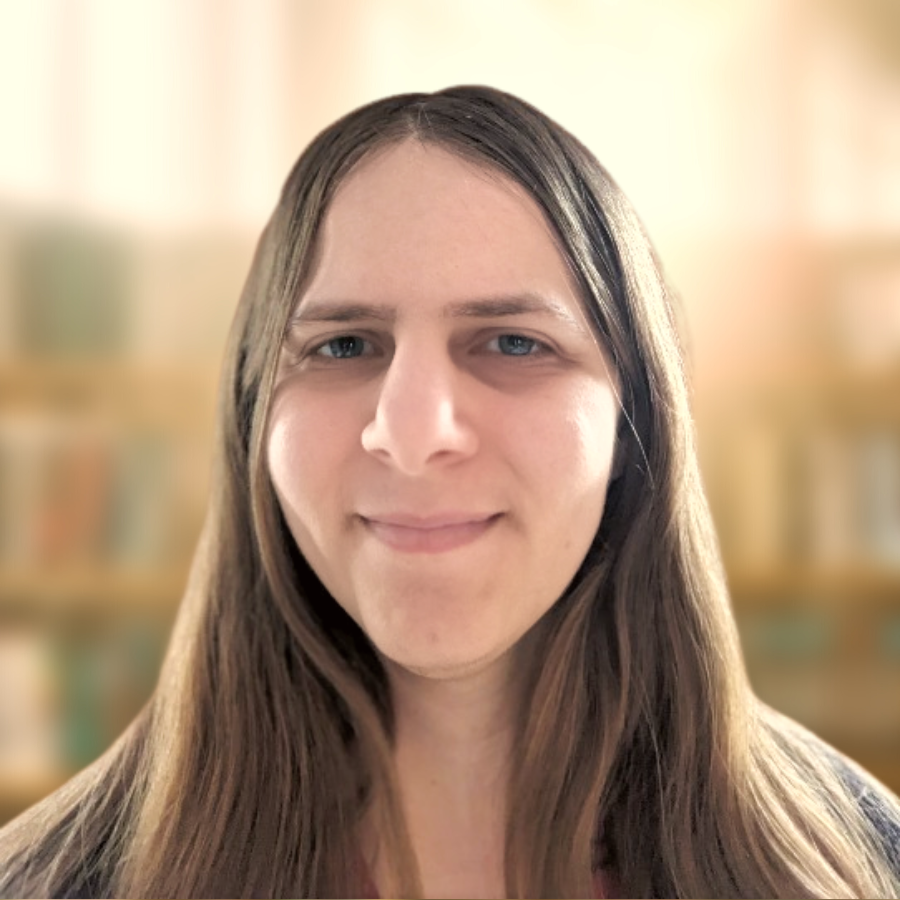 Andrea Giosta
---
Andrea joined the CMC on Dec. 8, 2022. She began her library/archival career at Ohio State University's Special Collections and Description Department, where the highlight of her work was translating Japanese postcards from the 1923 Great Kanto Earthquake. After completing her bachelor's degree in East Asian Studies, she attended the University of Illinois and received her MLIS in May 2021. While attending the University of Illinois, she worked at Alpha Park Library in the Technical Services department, where she was introduced to the CMC. Before starting at IHLS, she worked for Hasbro as a temporary Digital Assessment Management (DAM) administrator in charge of building a new Content Management System for licensing users, which included assets from Transformers, My Little Pony, and D&D.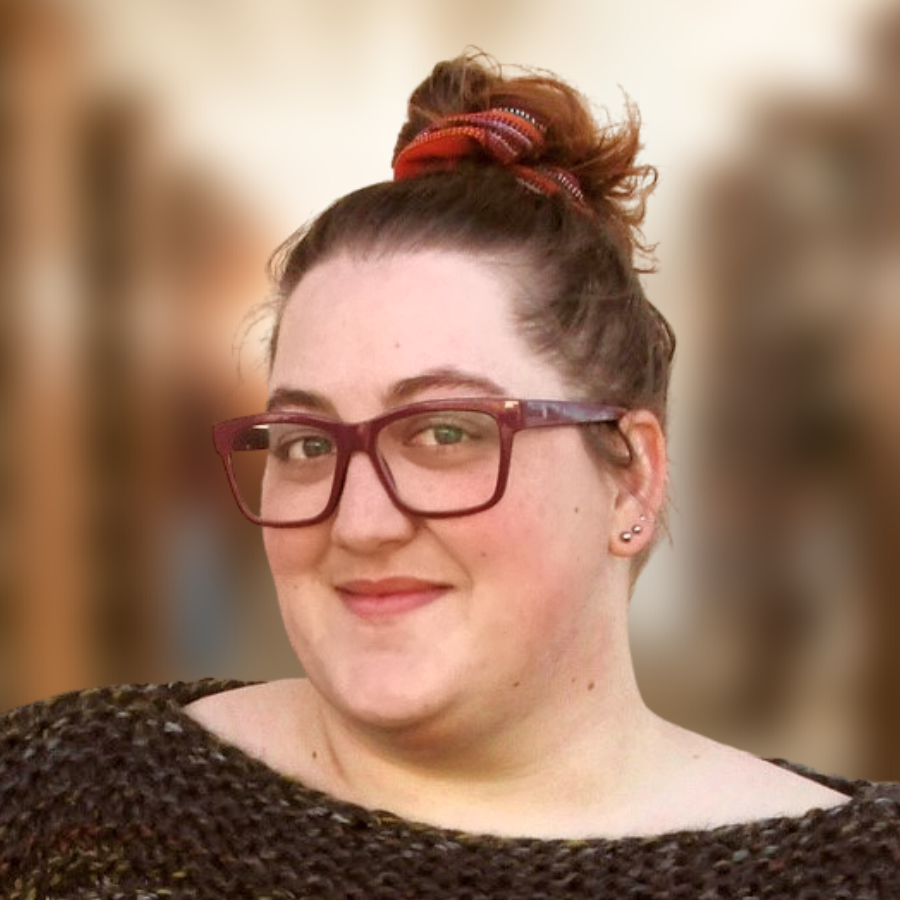 Kat Anderberg
---
Kat's first day at the CMC was Jan. 18, 2023. She grew up in New Hampshire before going to college in South Dakota. She stumbled upon the webcomic Unshelved, thought it sounded like her cup of tea, and managed to get a work-study position in the campus library, where she fell in love with library work. 
Kat eventually got a job at the University of South Dakota Libraries, first in interlibrary loan and then in the South Dakota Oral History Center as the Digital Projects Associate. She added over 800 oral history interviews to the Digital Library of South Dakota. She started her MLIS online in 2020 through the University of Iowa School of Library and Information Science and graduated in May 2022. 
She loves knitting and sewing and once made a ballgown in five days. As part of her move from South Dakota to Champaign, she managed to fit herself, her 14-year-old Jack Russell-rat terrier mix, two goldfish, and fifty-seven houseplants in her car.