CMC Catalogs: Forget Me Not Collection
---
Effingham Public Library has created a unique special collection for individuals with dementia and Alzheimer's to assist with their memory and cognition called the Forget Me Not Collection. Last fall, Effingham Public Library contacted the Cataloging Maintenance Center about cataloging this special collection and began sending materials to us piece by piece.
As this collection does include a variety of materials, the Cataloging Maintenance Center has had to create several types of records, including kits, visual materials, books, etc. An example of this would be the fidget kit, shown here, which consists of stress balls, liquid hour glasses, a memory puzzle, and other tactile objects. This kit allows individuals to have their memory stimulated through multiple senses.
Also included in the collection is a Joy for All Companion Pets tuxedo cat, which is an animatronic cat that meows, purrs, and comes with a care guide and comb.
Another example is a puzzle published by GoodDay Puzzles called Autumn Picnic, a 16-piece jigsaw puzzle depicting an autumn scene meant to stimulate cognition.
Do you have a special collection such as this that your library needs cataloged? Contact the Cataloging Maintenance Center about this free service and see if your items qualify at cmc@illinoisheartland.org!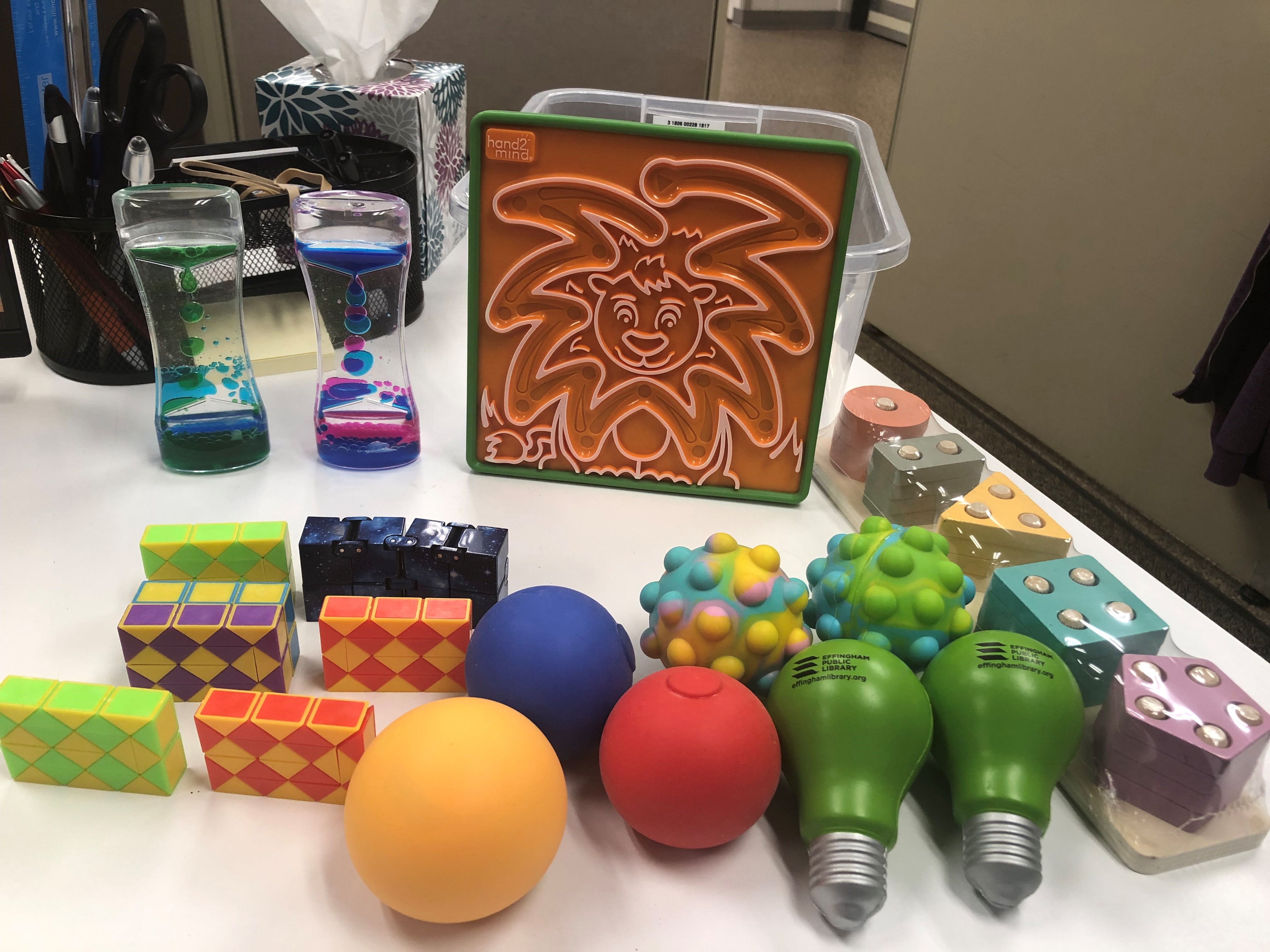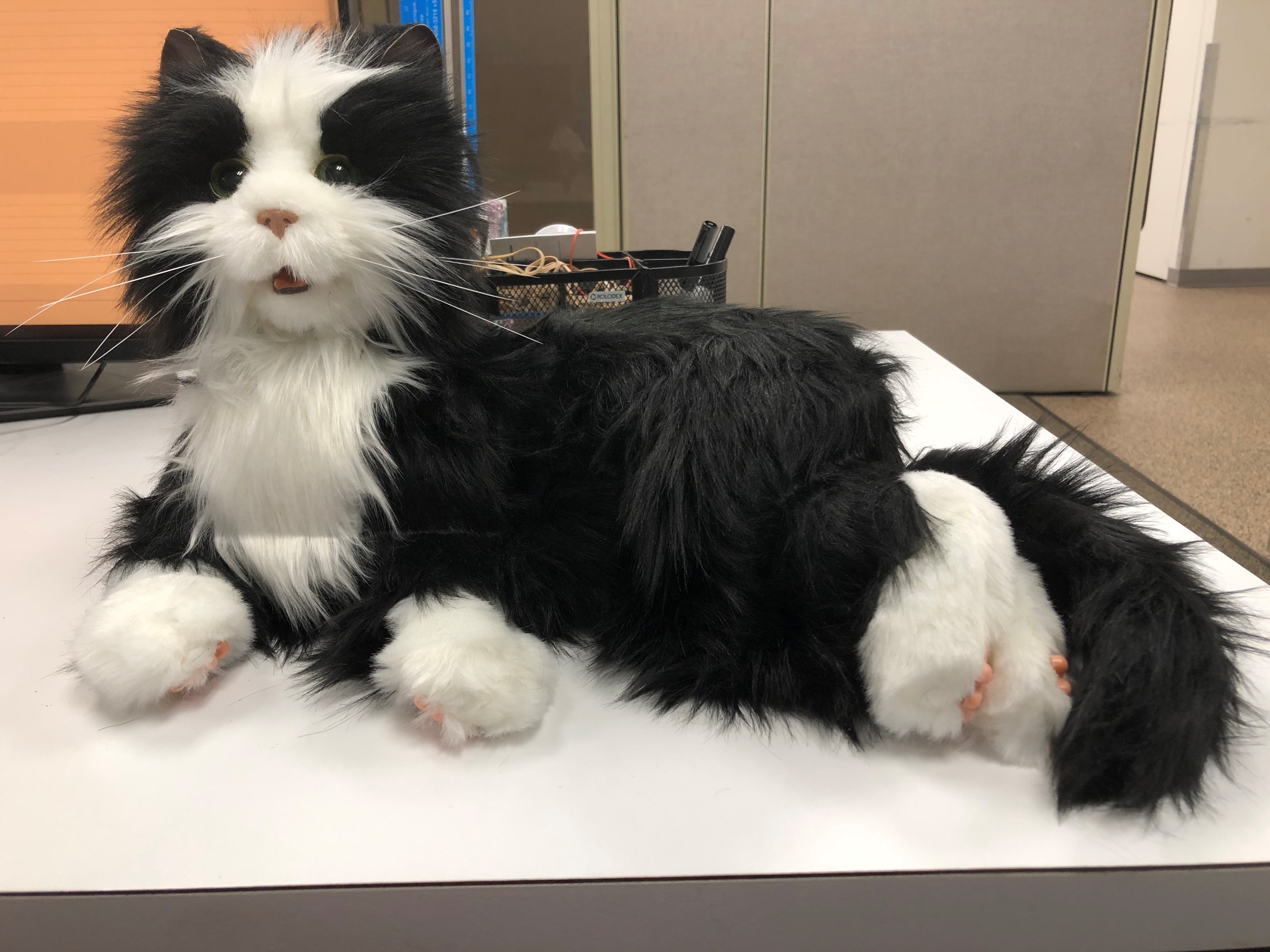 ​​​​​​