Cataloging Penny the Unbearable Pup and Locking Up the Hennepin Canal
The Cataloging Maintenance Center (CMC) provides cataloging services to libraries in the state of Illinois. If your item qualifies for cataloging with us, there is absolutely no charge for our services. Local authors and special collection materials all fall within our purview. Some examples of special collection materials are genealogy or local history. Local authors are also cataloged by the Cataloging Maintenance Center for free. Recently, the CMC cataloged these local items:
Penny the Unbearable Pup, by Katlyn Gobleck, for Crab Orchard Public Library
Penny is a rescue pup who doesn't quite fit in with her new family. She doesn't mean to be mischievous or cause chaos; it's just part of who she is. Through courage and staying true to herself, Penny saves the day and finally feels like her family accepts her. This item qualifies for CMC cataloging because the author is from Illinois.
Locking-Up the Hennepin Canal, by Jordan H. Murray, for Galva Public Library
This book is a photographic and illustrated guide to the Illinois Hennepin Canal. The Hennepin Canal served as a study in America's development of the Panama Canal and now serves as a registered National Park and Trail. This item qualifies for CMC cataloging because it is a local history item.
If you have a local author or special collection materials that you would like the Cataloging Maintenance Center to catalog for your library, email CMC staff at cmc@illinoisheartland.org with some information about why you think the collection qualifies for free CMC cataloging services: how the author relates to Illinois or what type of special collection the item is a part. Once CMC staff confirms your project qualifies, you'll send it to the Cataloging Maintenance Center through IHLS/RAILS Delivery using an ILDS route slip.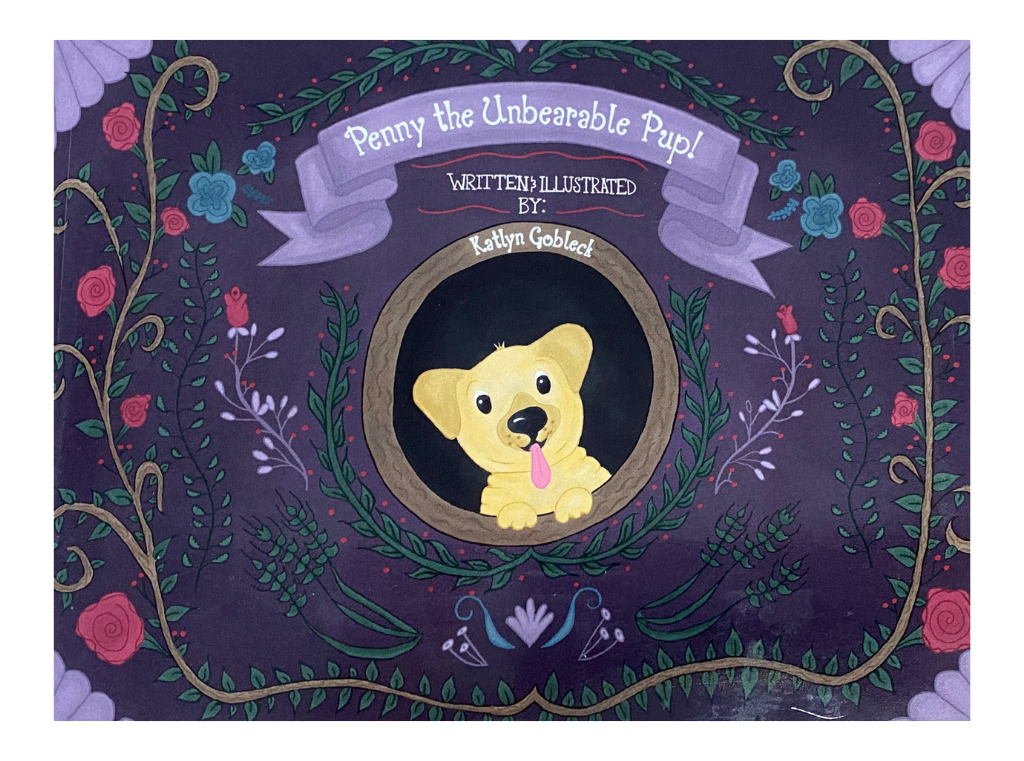 ​​​​​​