Last Delivery Day of the 2020-21 School Year
The end of the school year is quickly approaching, and Illinois Heartland Library System's delivery service to schools for this 2020-21 school year will end Friday, May 14, 2021. Please remember to return any extra bags and tubs to your IHLS hub. If your students return items after the final pick-up, you can return them to any local public library.
If your school will be conducting summer sessions and you would like library delivery, please contact your hub manager to set up a schedule.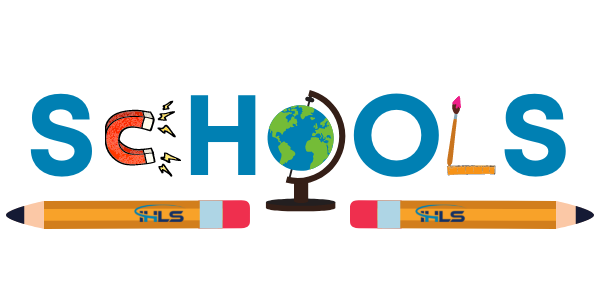 Delivery for the 2021-22 School Year
The first day of delivery for the 2021-2022 school year will be the week of August 23, 2021.
Need a Different End or Re-Start Date?
If your school needs to adjust either of these dates, please contact your hub manager to work out a schedule that will work better for you. Please also contact your hub manager with any questions concerning your school library delivery service.
Have a safe and fun summer!
Champaign (ZCH) Hub
Linda Kates 217.318.5352
Carbondale (ZCA) & Edwardsville (ZED) Hubs
Linda Petty 618.474.9828