The Literature Network provides online literature, books by famous authors, author biographies, and literature quotes.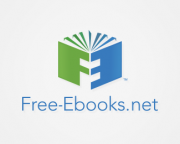 Free-ebooks.net includes access to downloadable ebooks, from published and nonpublished authors. You will need to register for this site.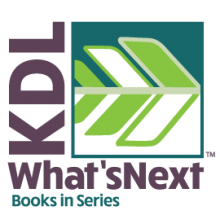 The Kent District Library, in Kent County, Michigan, created the What's Next®: Books in Series Database of Kent District Library to help search series fiction. They define a series as two or more books linked by character(s), settings, or other common traits. The database is searchable by author last name, author first name, name of a series, book title, category or genre.

LibraryThing is "book-geekery," a site where you can create an easy, library-quality catalog for your personal library, using Amazon, the Library of Congress, and 2231 other libraries. With a free account, you can catalog up to 200 books. It also offers a community of readers to discuss your favorite books, and find new books to read, without influence by commercial marketing.