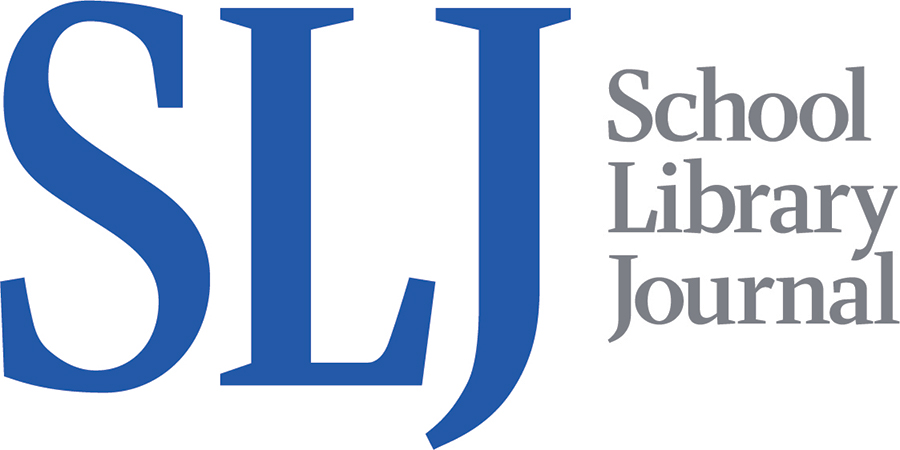 School Library Journal has some good professional development options for school librarians, including online courses, in-person events, virtual events, and webcasts. Many are free.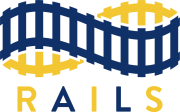 RAILS libraries may list giveaways or for-sale items, or post inquiries about wanted items. All exchanges are the responsibility of the participating members, and RAILS delivery service is not available to move items. We provide this listing service as a convenience for members and do not endorse any offer. Items are posted for two weeks unless deleted by the author.

Are you looking for resources to combat health disinformation?
Medline Plus
offers information for librarians.
Legamus! (Latin: let's read together!) makes free audio books from texts that are in the Public Domain in Europe. In this context, Public Domain means that copyright has expired on the original text. In Europe and many other parts of the world, copyright protection expires 70 years after the author's death.

The Literature Network provides online literature, books by famous authors, author biographies, and literature quotes.