Who are we?
521
Member Libraries in Central & Southern Illinois

Illinois Heartland Library System is a state agency that helps 520+ member libraries deliver exceptional service to their communities.
As one of two multi-type systems in Illinois, we are a support partner for public, school, academic, and special libraries and the library staff and trustees that work for them.
IHLS services over 28,000 square miles and the libraries of 2.16 million Illinois residents!
Next CE Events
IHLS & Regional Library Jobs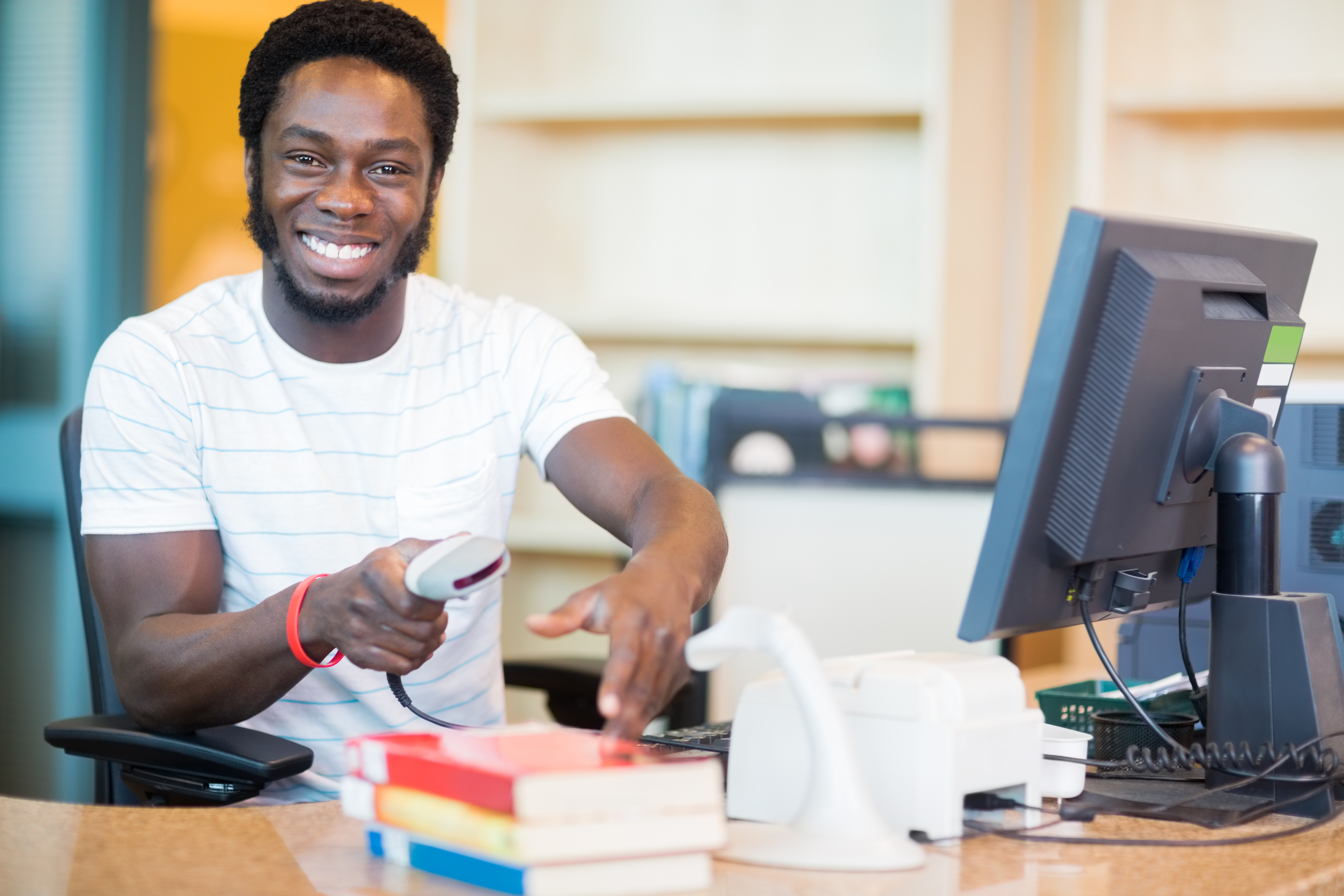 Recently added jobs
Looking for a library job? Current IHLS job openings are listed here. For these and positions from other area library organizations, view our Job Board.