New Cataloger and 2 Spring Interns Join the CMC Team
The Cataloging Maintenance Center (CMC) has added a new cataloger and two spring interns to its team.
Meet the New CMC Cataloger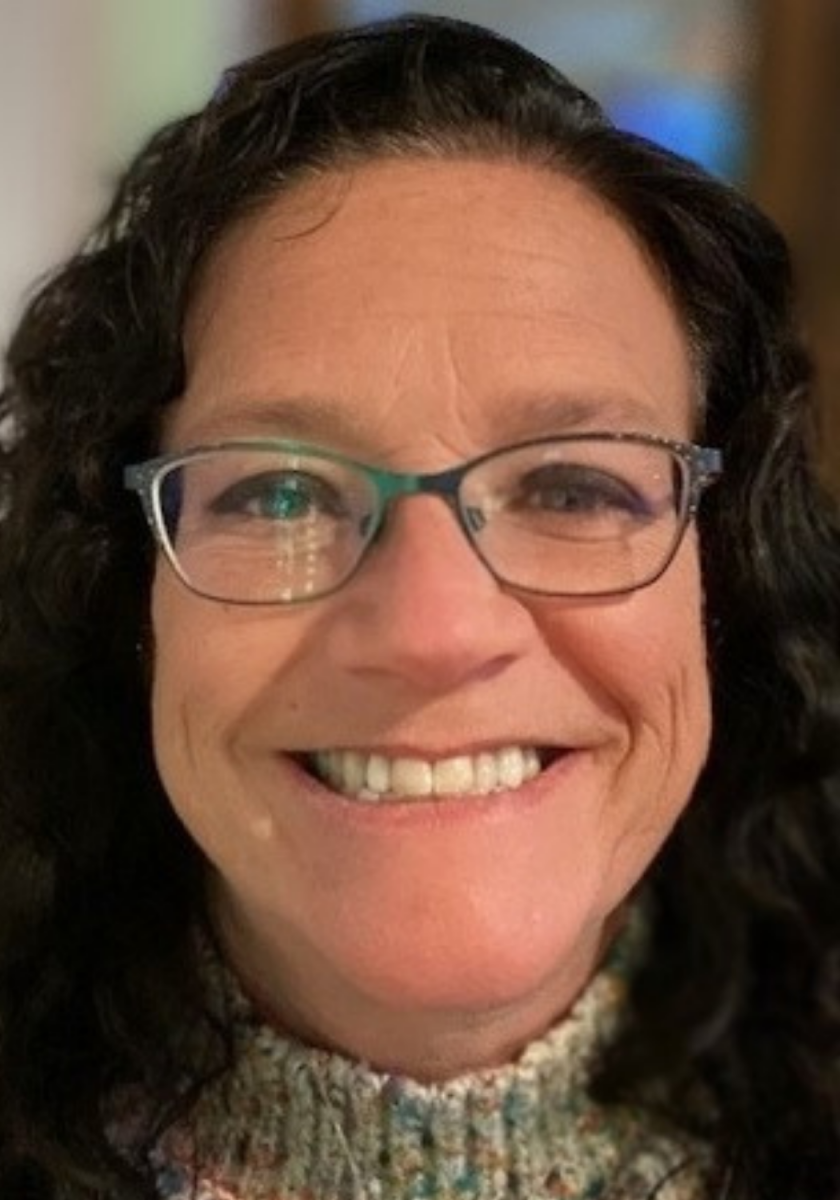 Barbera Scoby was born in Illinois, grew up in the Troy/Collinsville area, and then moved to Arizona where she made the transition from the hectic world of brokerage firms to the library world. She worked as a librarian at the Florence Community Library for eight years and for the Pinal County Library District for three. In 2018, she received her Master of Library and Information Science from The University of Arizona. Barb began working for the Cataloging Maintenance Center in December 2021 after moving back to Illinois. Barbera likes to read, do jigsaw puzzles, and watch TV in her spare time. Of course, she likes to read. Post-apocalyptic books are a favorite because she likes to see how societies might put themselves back together after a catastrophic event. She also likes anything by Stephen King. Once in a while, she likes to throw in a Stephanie Plum book. 
---
Meet the Spring Cataloging Interns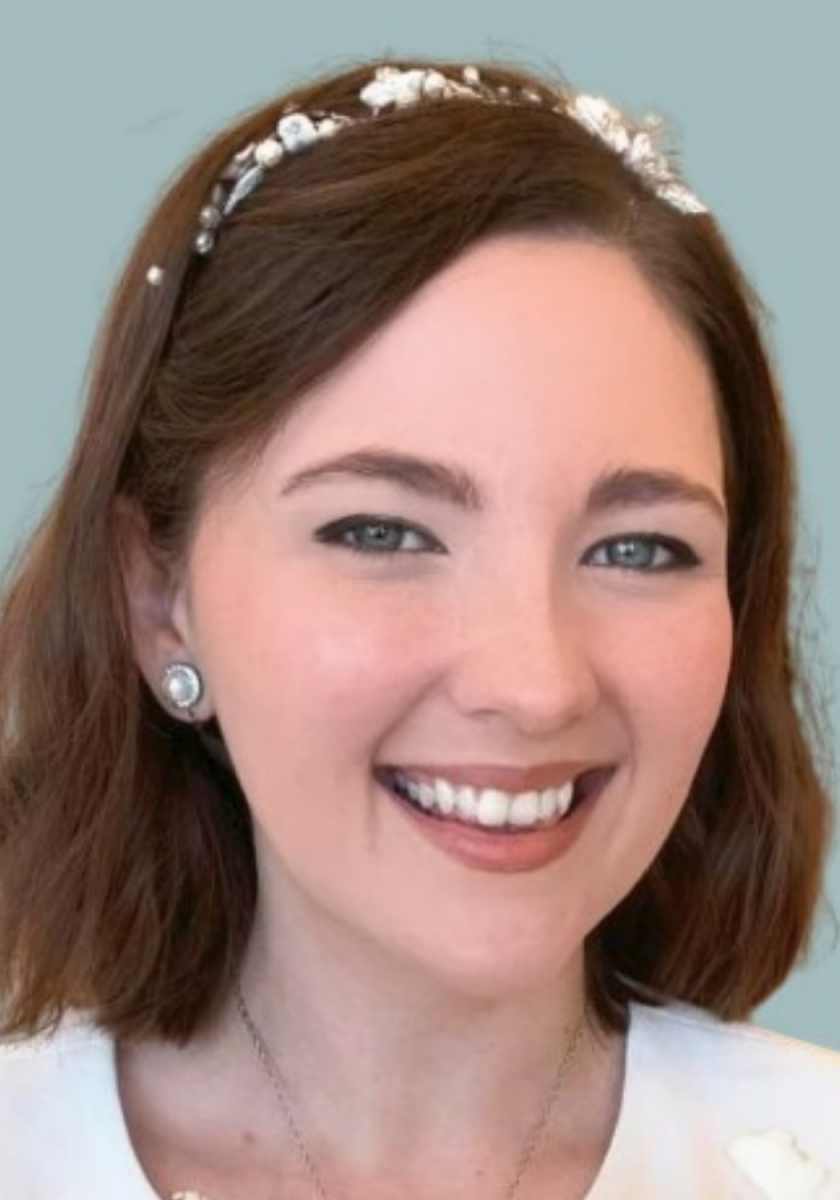 Andie Batt (she/her) is an aspiring information professional with a passion for promoting equitable access to information. She is in the final semester of her Master of Library and Information Science program at the University of North Carolina at Greensboro, and she is looking forward to learning and growing over the next year! She currently lives in Cary, N.C., with her husband and two cats. In her spare time she enjoys reading and going on long walks in nature.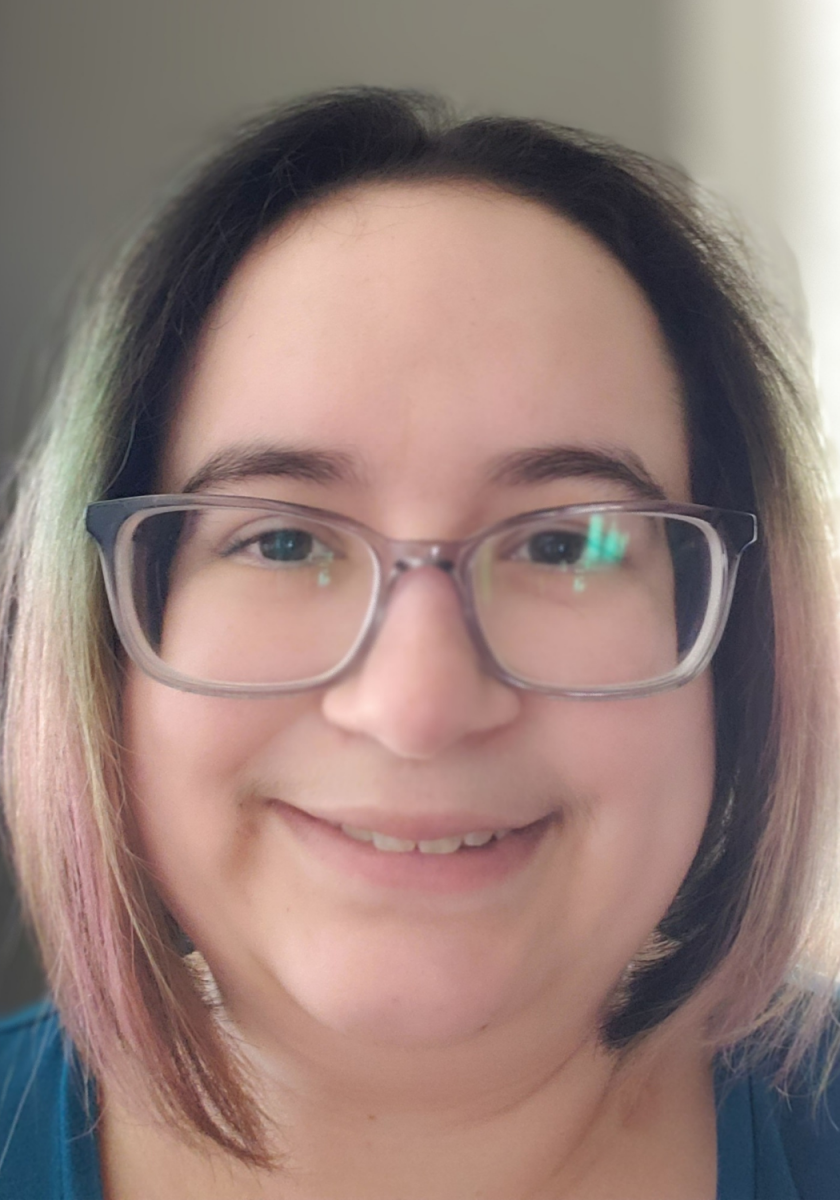 Veronica Gomez is currently in her last semester of the Master of Library and Information Science program at the University of North Carolina at Greensboro. She received a Bachelor of Arts in English with a concentration in literature from University of North Carolina at Pembroke in 2018. Her father served in the U.S. Army for over thirty years, so she has a lot of experience in helping other military families through volunteer work. The library has always been a happy place for her since her childhood and she is determined to help others to have the same experience and to help out in the library information science field. She is excited to apply what she learned so far from her classes to the real world and learn more at the same time throughout the internship.