When the Illinois library world is shaken, members can look to Illinois Heartland Library System for leadership and guidance. When the "new" arrives, IHLS assists libraries in navigating through the changing and ambiguous legal requirements, best practices, and technology needs. 
We'll also help you develop your library staff's leadership skills and connect library directors and managers. Many of our events have opportunities built into them to help you build your professional support network, while others are dedicated to providing a space to converse and build relationships with library peers.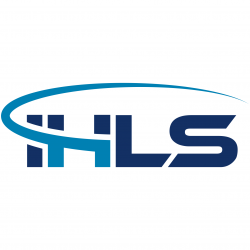 IHLS Directors' Chat
1st, 2nd, 4th, and 5th Thursdays
Join library directors and branch leaders across central and southern Illinois for this text-based chat. Ask questions and get answers, clarifications, and ideas directly from your library peers and IHLS leaders.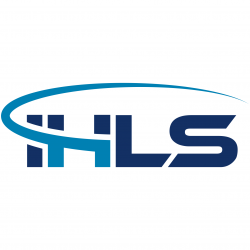 Live Programs
The most important way to develop and nurture your professional network is to regularly attend live (and preferably in-person) programs and to make a point to befriend professional peers. IHLS holds a regular series of continuing education programs, including our monthly Third Thursday events and our signature annual event, IHLS Member Day.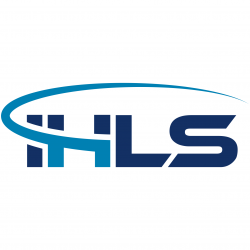 Professional Associations
Professional Associations specialize in developing learning and networking opportunities for members. Regular participation with a professional association is an ideal way to keep up with the changing needs in information and skills while building a stable professional network.
Build Your Leadership Skills: Current and Future Leaders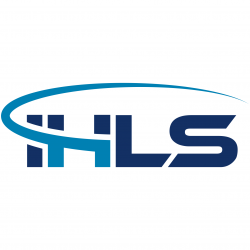 Directors University
a joint project of Illinois State Library with Illinois Heartland Library System, Reaching Across Illinois Library System, and Illinois Library Association
The University is intended for first-time directors and directors new to Illinois from public libraries of all shapes and sizes. Directors University offers a series of workshops to train public library directors for their new executive roles. The University also provides opportunities for networking and team-building through lectures and small, informal discussions.

Elevate Illinois Libraries Leadership Program
a statewide initiative led by Illinois Library Association
The Elevate Illinois Libraries Leadership Program aims to recruit and nurture future Illinois library leaders. Library workers from all types of libraries (academic, public, school, and special) and all parts of Illinois are encouraged to apply for this annual event. Applicants are not required to hold any specific positions in their library but should have an interest in developing as a leader.